Spying WeChat
Do you need to monitor WeChat messages but you don't know which Parental Control Spy App to choose? If you want to monitor an Android phone, choose the industry-leading Spy App. Spy Verity guarantees all its customers the best results. Our App Developers have created the best Spy App ever. Don't hesitate and start spying on WeChat right away, with our Spy Verity spy app.
The WeChat monitoring function will allow you to:


View all messages sent and received with WeChat


View the sender or recipient information for all WeChat messages


View the date and time details of incoming or outgoing chat messages

Why is WeChat monitoring useful?
Do you have an underage child, and you'd feel more at ease knowing everything about his or her messages exchanged with WeChat? Are you worried that your child could be facing threats or bullying? Defend your loved ones with Spy Verity, the best Spy App for Android.
Thanks to Spy Verity you can monitor all WeChat activities.
Choose Spy Verity and start monitoring on WeChat right away.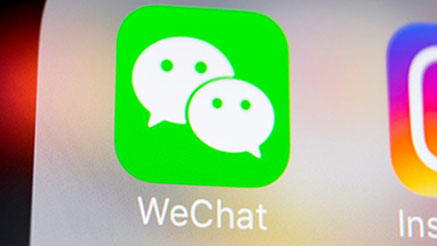 How to spy on WeChat with Spy Verity
In order to spy on WeChat and monitor all messages exchanged with this social app, you need to install our Spy App on the device to be monitored. The guided installation wizard is available for anyone, and in a few minutes you can install Spy Verity on your Android device. Once the installation has been completed, you may simply access the "WeChat" section and view the detailed reports of all activities carried out with WeChat.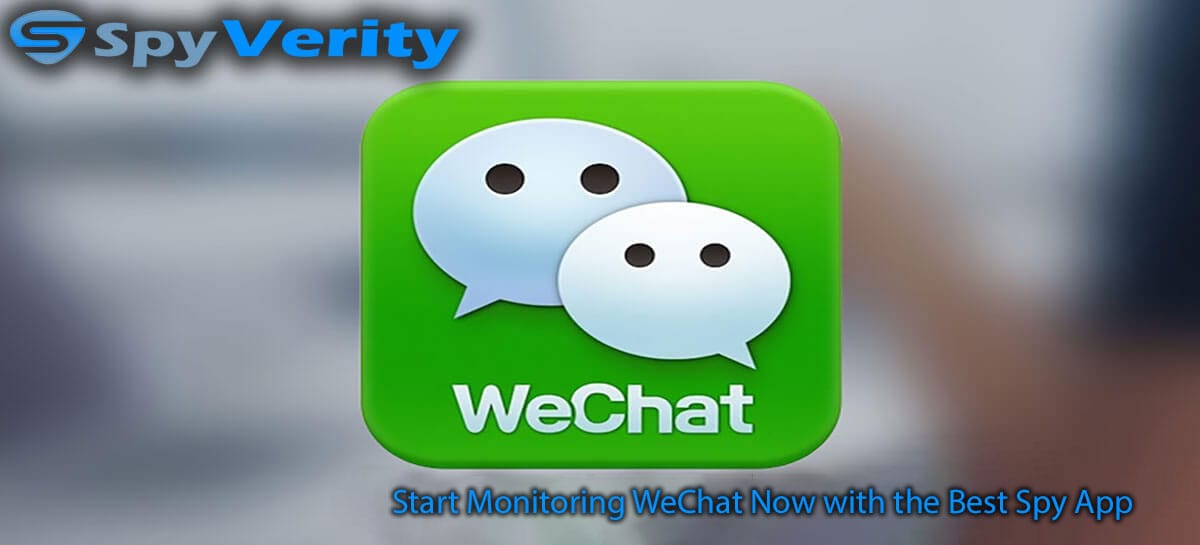 Is it necessary to root the target device to spy on WeChat?
On most devices, rooting is not necessary for spying on WeChat. For some phone or firmware models, it may be necessary to root the device to completely monitor this application. WeChat monitoring is the only one which may not work on all cellphones.