Spy Verity Customer Service
You're eager to buy Spy Verity but need more information? Our customer service is at your disposal to clarify any doubts you may have. You can contact us via the chat on the website, through the form or by sending an email to:
info@spyverity.com
An operator from our staff will answer you as soon, since every customer is important to us!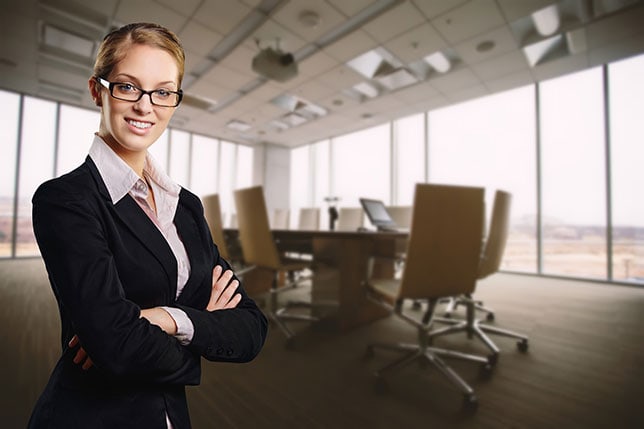 Spy Verity Technical Support
Do you need help installing Spy Verity, or rather, do you have any technical questions to ask our experts? Send an email and communicate directly with our staff, specialized in Android App development:
support@spyverity.com
All support requests are handled directly by our technical team, made up of highly qualified and professional Android developers!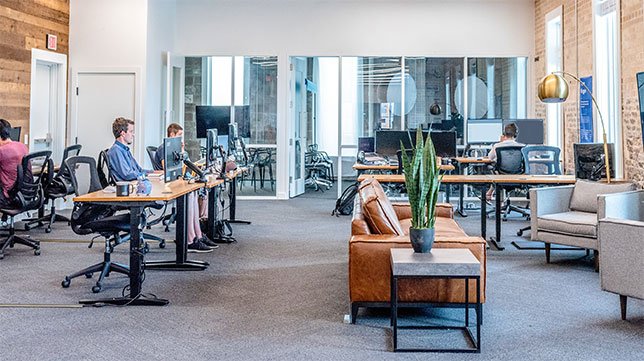 Reseller Program
Do you want to become a Spy Verity reseller? See the section dedicated to Resellers for more information, or send us an email at:
reseller@spyverity.com
We're always looking for resellers, which is why we're telling you: if you found our spy app interesting and you intend on reselling it, don't hesitate to contact us to enter our Spy Verity resale program.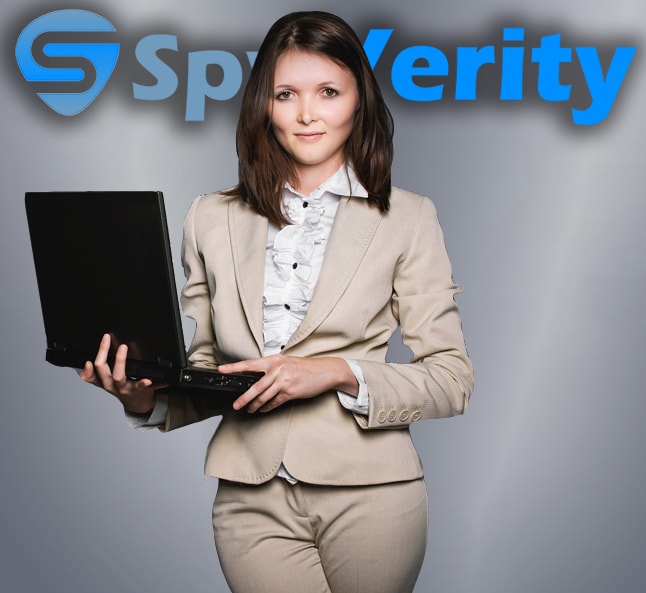 Contact form
Do you want to send us a message through our form?
Before sending the request by pressing the "Send" button, we inform you that you are obliged to read the information within the extended privacy policy very carefully, and then give consent to personal data processing in compliance with EU GDPR Regulation 2016/679 and art. 13 of the Privacy Code, Legislative Decree 196/2003 concerning the "Code on personal data protection". As "Owner" of the treatment, Spy Verity is required to provide you with information regarding the methods and purposes for the processing of personal data concerning you, which the Owner may enter into possession of. In compliance with current legislation, this treatment will be based on principles of correctness, lawfulness and transparency. For this reason we invite you to read the privacy policy: Privacy policy.