Internet browsing spying on any Android browser
Do you want to see the history of all websites visited with your target mobile phone? Then choose Spy Verity, the best Parental Control Spy App for Android devices. Thanks to our application you will be able to find out about all websites visited with the target mobile phone. This is a particularly important function, as it allows you to become aware on whether or not unsuitable or flat out wrong websites are being visited. Being able to monitor internet browsing history on an Android browser is definitely a great spying function.
The website monitoring function will allow you to:


See all the history of visited websites


Know when the websites in the report were visited


Being able to visit the report's websites directly with a click



Why is the website monitoring function useful?
The websites monitoring function for sites visited with the main Android browsers is a crucial function for parents aiming to safeguard and protect their children.
Thanks to this function, you will be able to know if your children has visited any dangerous or unsuitable websites for their age.
Knowing such things will allow you to intervene quickly and will give you more peace of mind.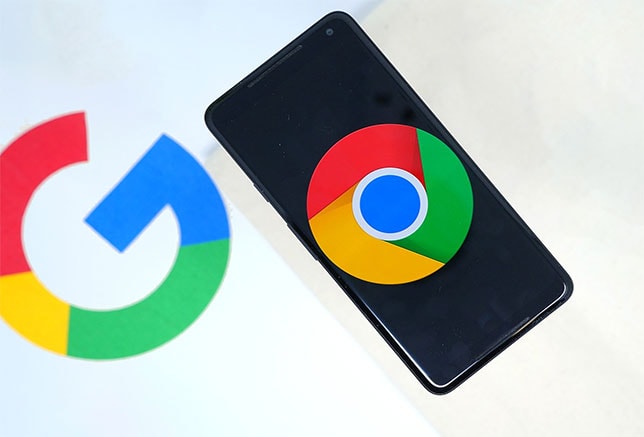 How to monitor internet history with Spy Verity?
To be able to spy on the history of websites visited with the target mobile phone's browser, all you have to do is simply access your Personal Dashboard and activate the "Web History" section. Here you can view a detailed report indicating date, time and url of the visited internet address. In this way, you can just click to be able to immediately visit the same page visited by the phone user. The Spy Verity staff works daily to give parents the best spy features, for the best Parental Control application available. Monitoring of visited websites will allow you to know the interests and types of research carried out by the telephone user, and will allow you to help your children if they visit sites which are not suitable for their age. If you want to find about their internet history, just choose the best spy application for mobile phones.