Spy call
Spy Verity offers an interesting spy feature, which allows you to remotely make a phone call with your monitored cellphone. In a few words, you can set the phone number you want to call via the phone where you installed the parental control spy application. If you want to remotely control a phone and need to make some spy calls, then choose Spy Verity, the best phone monitoring application available.
The spy call feature will allow you to:


Call remotely by setting the phone number


Why can a spy call be useful?
Thanks to the spy call feature you can make all the calls you want remotely with the monitored phone.
Note: spy calls made through Spy Verity will obviously be visible within the phone's call log.
This is an interesting spy feature which ass up to the many features of Spy Verity. For example, thanks to this function it is possible to locate the phone by listening to ambient audio through a call.
If you want to make spy calls by deciding who to call, you can choose our spy applications for mobile phones.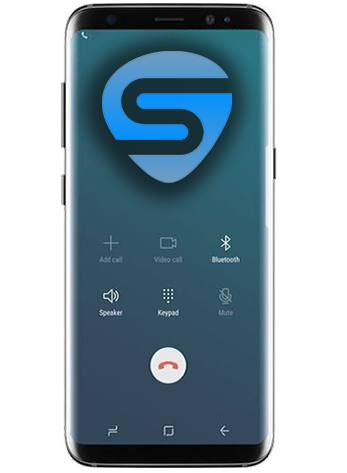 How to make a spy call with Spy Verity?
To make a spy call, just log in to your Personal Dashboard and activate the "Find device" section. Here you can activate the spy call function. The program will ask you to indicate the phone number you want to call with the monitored phone. Once the command has been sent, the phone will immediately make the call you requested. This function could be useful for listening to ambient audio, just call yourself to listen to ambient audio.