Spying on all sent and received text and multimedia messages
Thanks to Spy Verity you can monitor all text messages sent and received by the mobile phone. Once installed on the device, Spy Verity stores all information related to sent and received messages, and displays it in the user's personal dashboard.
The short text messages spying function will allow you to know:


Content of sent and received text messages


Type of message (incoming or outgoing)


Sender or recipient of the message


Date and time of sending or receiving of the text message


Why spying on short text messages?
Thanks to the sms monitoring function, you will be able to examine all messages sent and received with the mobile phone, know any possible contacts and verify that there is no ongoing suspicious messaging.

For example, the SMS monitoring function allows you to defend your children from bullying, blue whale challenges, etc...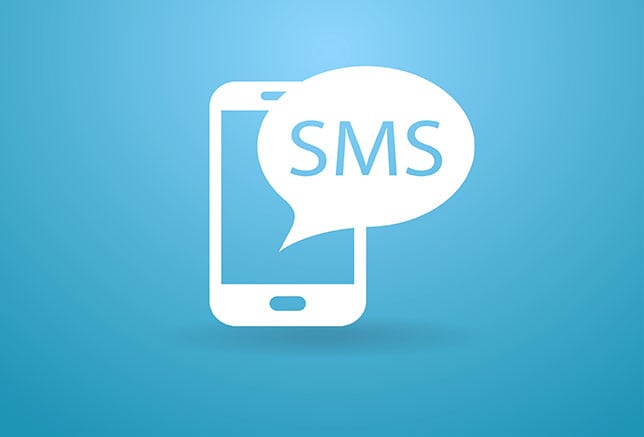 How to spy on mobile phone text messages?
After installing Spy Verity in the mobile phone to be monitored, you can simply access your personal dashboard and open the "Short text/Multimedia" section. By accessing this page you will be able to view all sent and received text messages, know their sender or recipient and the date and time in which messages are sent or received.

Wherever you are, you can access your personal dashboard and view all short text and multimedia messages information within the monitored mobile phone, in real time. All text messages are clearly sorted within the personal dashboard.

Watch over and protect your children, install Spy Verity and start your SMS monitoring activity immediately!