Battery level monitoring
Spy Verity offers the possibility of knowing the monitored phone's battery level. In fact, it is possible to know the phone battery's remaining charge percentage. Do you need to know if the monitored phone was switched off because it was too low or willingly? Thanks to Spy Verity, you can be informed in real time concerning the monitored phone's battery level.
The battery monitoring feature will allow you to:


Phone battery charge level


Why can battery monitoring help?
Through the Personal User Dashboard, Spy Verity allows you to know all kinds of battery level information.
For example, this feature helps parents know if their child's phone is turned off due to a low battery, or if it has been shut down voluntarily.
Battery information can be useful for monitoring the phone.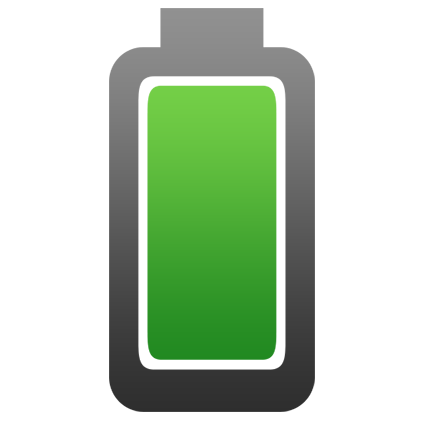 How to monitor battery status with Spy Verity?
In order to know the targeted phone's battery level, all you have to do is simply access your Personal Dashboard, and directly on the main page, you can view the last battery level value detected. In the event that the device is not online, knowing the charge status can help you know if the monitored phone was turned off for this reason. Spy Verity is the best application for monitoring Android phones, thanks to its many spy features.