How to spy Viber
Do you want to monitor activities carried out with Viber? If you are looking for a Spy App for monitoring messanges sent and received with Viber, Spy Verity is the answer! Our Spy App is the best one for Parental Control, as it was studied and designed for providing social apps monitoring, such as with Viber. Thanks to Spy Verity, you will be able to monitor all messages exchanges performed through Viber, within your personal dashboard.
The Viber monitoring function will allow you to:


View all incoming and outgoing messages with Viber


View the sender or recipient information of all Viber messages


View date and time details for sent or received messages
Why is Viber monitoring useful?
As the best Parental Control App for Android devices, Spy Verity allows you to monitor all messages exchanged with social apps such as Viber.
Why is it useful to monitor messages exchanged with Viber? The answer is simple if you are a worried parent aiming to protect your child, and find it essential to check the content of all messages exchanged with Viber.
Spy Verity is the solution for all the concerns of parents around the world who want to protect their children from threats or bullying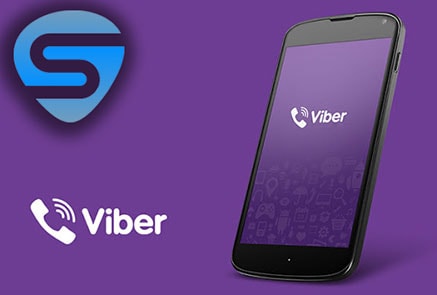 How to spy Viber with Spy Verity
For monitoring Viber, you just have to install Spy Verity in the device you intend to monitor. The installation takes only a few minutes, on average it installs in 3 minutes, and does not require any skills as it is a guided wizard. After installing Spy Verity you can spy on Viber and monitor any activity. Conveniently from your pc, you just have to access the "Viber" section to view all the detailed reports of messages exchanged with Viber.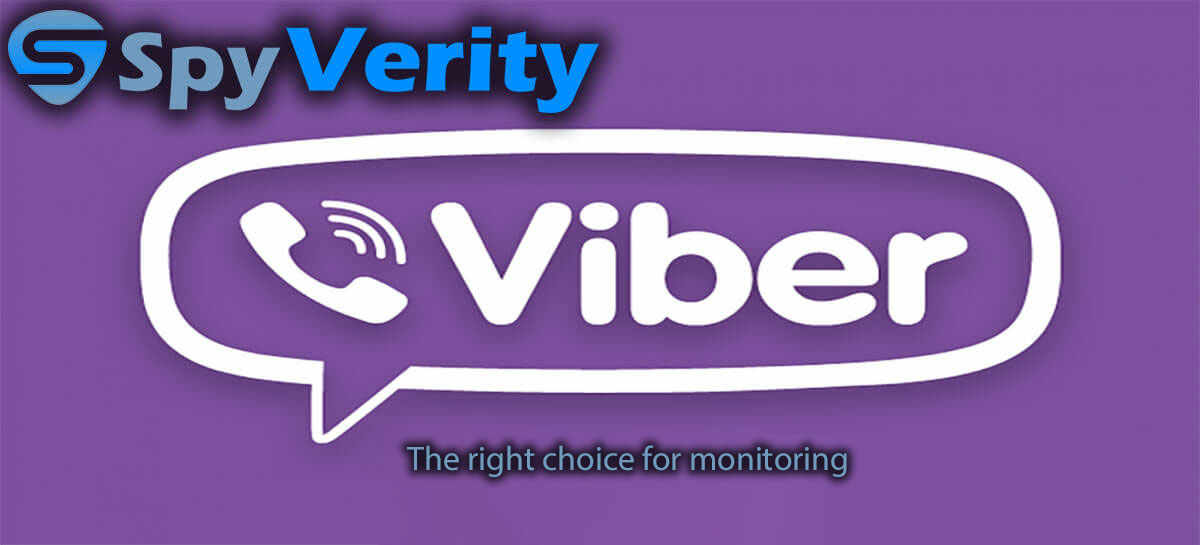 Is it necessary to have rooting permissions to spy on Viber?
Spy Verity will allow you to monitor activities performed with Viber without root thanks to the keylogger and accessibility options. The root will grant you greater Viber control, even though without it you will still be able to view all messages sent and almost all ones received with Viber, with related detailed information. If you can't root your device or don't want to do it don't worry, because Spy Verity is the best application for monitoring Viber without rooting permissions.