How to spy Snapchat
If you need to monitor a target device's Snapchat activities, you can use Spy Verity. Thanks to our Spy App you can view all messages exchanged with this social app. Spy Verity stores and displays Snapchat messages.
The Snapchat monitoring function will allow you to:


View all messages sent and received with Snapchat


View the sender or recipient information of Snapchat messages


View date and time details of all incoming and outgoing messages
Why is Snapchat tracking useful?
If you want to monitor messages exchanged with Snapchat, you need to use a Parental Control Spy App like Spy Verity.
Choose the reliability of a spy software which has been a leader in the Spy App sector for years.
For example, Spy Verity will help you safeguard and protect your children from suspicious messages sent or received with Snapchat.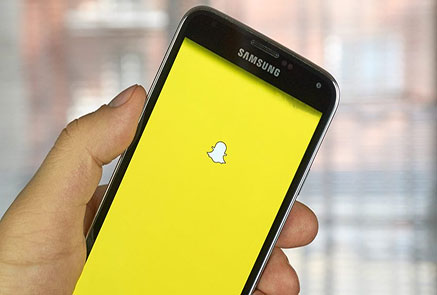 How to spy on Snpachat with Spy Verity
If you want to find out about all messages exchanged with Snapchat and need to monitor all activities carried out with this messaging application, simply install our Spy App on your device. Spy Verity can be installed in a few seconds, in fact you just need to download the app, follow the few installation steps, and activate the app with the license key received via email after making the purchase on our website. Once the installation is complete, you can simply access the "Snapchat" section of your personal panel to view all the reports produced by Spy Verity.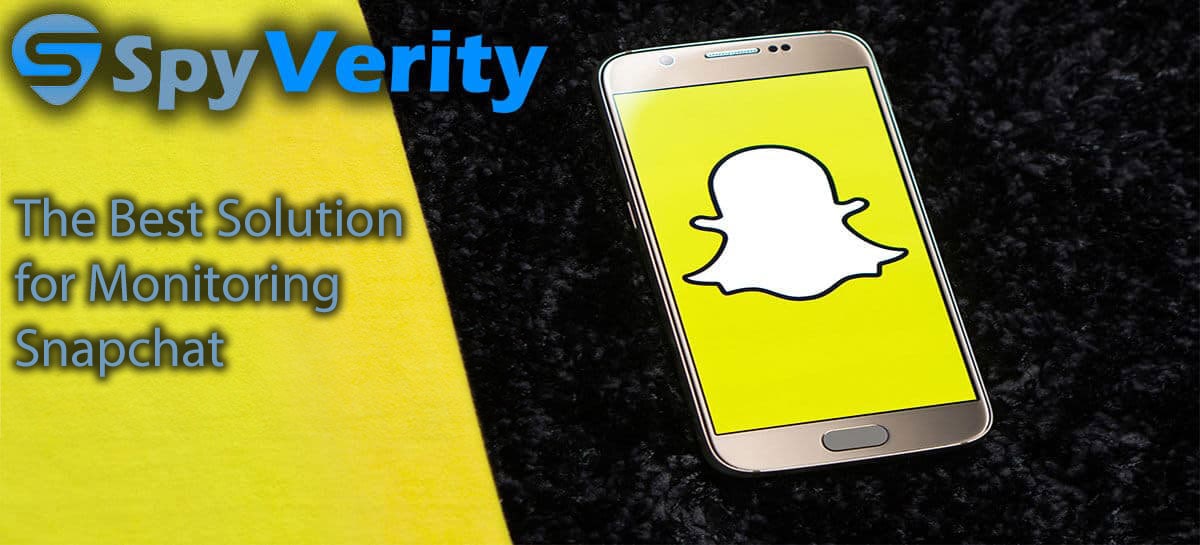 Is it necessary to root to spy on Snapchat?
Spy Verity can monitor Snapchat's activity even without rooting permissions, however by rooting, you will have the guarantee of a more thorough monitoring performance. As with the other social apps, Spy Verity was studied and designed to guarantee the maximum possible level of monitoring, even without rooting permissions. If you don't want to root your target device, the best choice is to rely on Spy Verity, as it is the best rootless monitoring solution for Android devices.