Highly professional and qualified assistance
Spy Verity offers all its customers highly qualified and professional pre and post purchase support. It is possible to request commercial or technical information both before and after making the purchase. If you want more information on Spy Verity or you have any doubts and need clarifications before purchasing, please don't hesitate to contact us. Our support team is at your disposal for any commercial or technical information.
The qualified Spy Verity support staff will allow you to:


Receive adequate support on our spy app

A dedicated team for every type of request
Sales support team: You can request any information regarding payments, purchase methods and general pre-purchase information concerning Spy Verity.
Technical support team: It is possible to request technical information concerning the application, as well as resolving any doubts about compatibility, information on installation, or any technical problems.
Resellers support team: You can request information for becoming a Spy Verity reseller, receiving dedicated assistance for the reseller portal and support on using Spy Verity.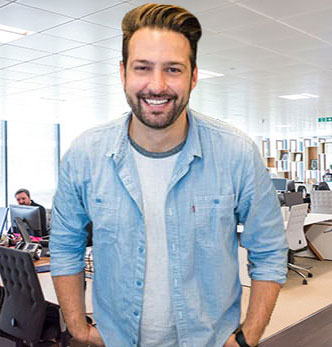 Why do we believe that Spy Verity is different from all other usual Spy Apps?
The answer is very simple, because we at Spy Verity believe each customer is important. For this particular reason we strive daily to respond optimally to all questions. Do you want to buy Spy Verity but you have doubts? Chat with one of our operators or send us an email. Have you purchased Spy Verity and need some information? Our support team is at your disposal. Have you tried Spy Verity and decided to become our reseller? Contact us and our staff will provide you with all the answers you need. We are quite sure that there's an answer to any question, which is why, in order for you to get some answers that count, you should request the help of professionals. Are you about to purchase a spy app? Then get the best spy app available, buy Spy Verity!
Get in touch with our team immediately
info@spyverity.com
support@spyverity.com
reseller@spyverity.com