Our greatest asset is the customer, for us each customer is unique
Dear Spy Verity customer, we would like to know your opinion about our Android monitoring application. Spy Verity is a constantly updated monitoring app, our staff is committed every day to improve functionality and reliability also based on customer suggestions.
We invite you to fill in the following form to send us reviews, advice or requests. Our quality control department will carefully read each review.
The Spy Verity staff thanks you for taking the time!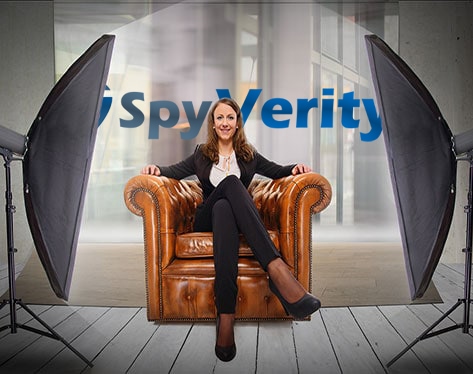 Reviews or suggestions form
Do you want to send us your feedback or some suggestions for improving Spy Verity?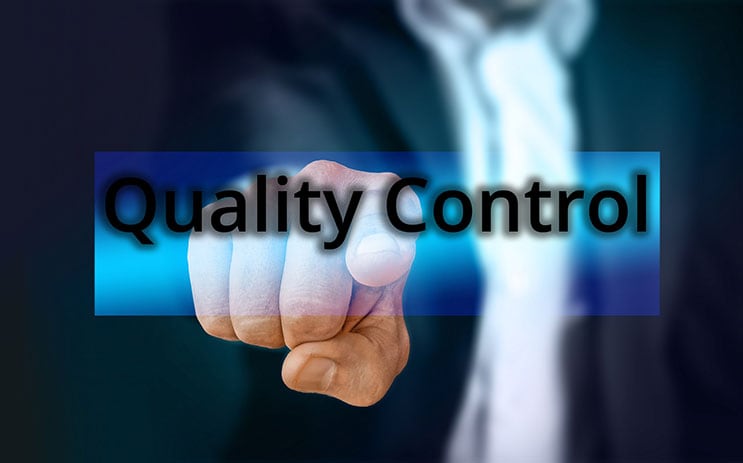 Before sending the request by pressing the "Send" button, we inform you that you are obliged to read the information within the extended privacy policy very carefully, and then give consent to personal data processing in compliance with EU GDPR Regulation 2016/679 and art. 13 of the Privacy Code, Legislative Decree 196/2003 concerning the "Code on personal data protection". As "Owner" of the treatment, Spy Verity is required to provide you with information regarding the methods and purposes for the processing of personal data concerning you, which the Owner may enter into possession of. In compliance with current legislation, this treatment will be based on principles of correctness, lawfulness and transparency. For this reason we invite you to read the privacy policy: Privacy policy.