Spy App Report
Spy Verity allows you to download all detailed reports with a click, and thanks to this feature you have the chance to download all information collected by Spy Verity, conveniently in html format. If you want to save all monitoring information, just press a button to get a copy of all your reports.
The spy report function will allow you to:


Create html reports featuring all information collected by Spy Verity


Why can the spy report function be useful?
The spy reports feature is useful for saving monitoring information in an html file. All information in your panel will be saved in a file that you may archive or move. Just press a button and your personal panel will automatically create a spy report.
Automatic report downloading is a useful feature for saving monitoring information.
Thus, Spy Verity offers it to those who wish to save all their spy monitoring information.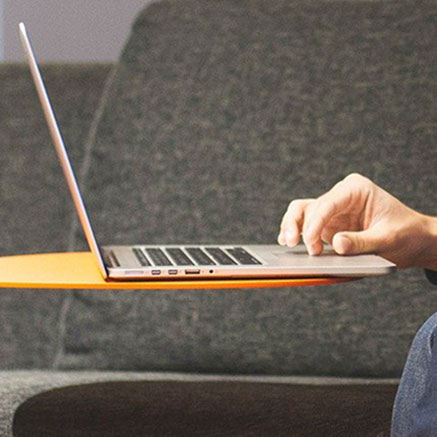 How to download personal dashboard information with Spy Verity?
In order to download all monitoring information in your Personal Dashboard, simply access it and activate the files download section. The Dashboard will gather all monitoring information in an html file, and dump it on your device. In this way you will have a copy of all spy monitoring information.