Invisible spy app
Spy Verity is a Parental Control Spy App studied and designed by our Android developers, specifically to not disturb the monitored phone's user. For this reason, at the end of Spy Verity's installation, its icon is automatically hidden and made invisible. Additionally, the spy app is installed as if it were an Android system process. For this reason, no Spy Verity activity is visible, with no running process and no icon. Spy Verity is the only truly invisible Spy App. If you need an invisible Spy App, all you need to do is just choose Spy Verity.
Spy Verity is the only invisible Spy App capable of allowing you to:


Monitor without any visible icon

Why is choosing an Invisible Spy App so important?
An Invisible Spy App allows you to monitor without visible icons, visible active processes or warnings and alarms. Thanks to this functionality, the user will not be disturbed during normal use of the monitored phone.
Spy Verity offers invisible monitoring, to the point that it will be like having no spy app installed for the monitored phone's user. No warnings or errors will interrupt or disturb normal phone activity.
If you need to avoid having visible icons, always active visible processes which consume battery power, spy apps with their names reported by antiviruses or other issues, then choose Spy Verity, the only Invisible Android Spy App.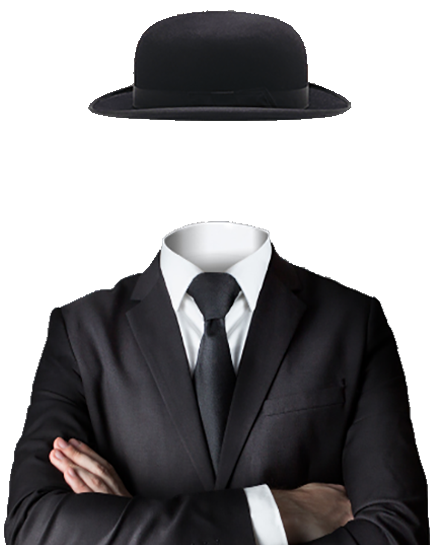 How to make Spy Verity invisible?
Spy Verity has been designed to be installed by anyone even without any technical knowledge, and for this reason its icon is automatically hidden at the end of the installation, all Spy Verity processes are automatically made invisible and the app is already configured to be installed with the name of an Android system process. Those who buy Spy Verity don't have to do anything, because the application is already completely invisible and undetectable. This way, the phone user will not be disturbed and will be able to use the monitored phone safely and without any warning. If you want to carry out professional monitoring, then choose a quality Spy App. Choose Spy Verity.