Spy Verity offers you many advanced features with a simple installation!
Spy Verity is the only spy application for monitoring Android devices that is very easy to install, as it only takes a few minutes to install it and have many advanced features available. Our Developers focused on making Spy Verity's installation process as simple as possible. Indeed, Spy Verity is the only spy App featuring a step-by-step installation wizard.
Don't risk with apps requiring complicated configurations with manuals which are, to say the least, translated in a less than accurate way most of the times. All you have to do is rely on Spy Verity, and its ability to have the App installed in about 3 minutes.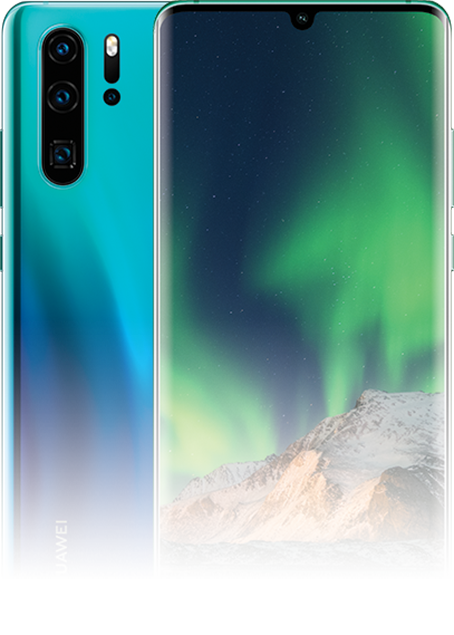 Spy Verity Requirements


1. Android 2.1 - 10
2. Active internet connection ( Data mobile or Wifi)
Spy Verity installation
Spy Verity license purchase:
First you need to purchase a Spy Verity license. All payments must be made with PayPal (it is possible to pay with PayPal even without having an account). We use PayPal to guarantee customers maximum transaction security.
Activation email:
After making the payment you will receive an email indicating the license activation code, the download link for the application and the guidelines for installing.
Spy App Installation:
Just open the link received by email and the download will start automatically, after which you just need to open the App and install it. The time required for the installation is worth a few minutes, all you have to do is just follow the installation wizard's few steps. Along with the download link to the application, an English language manual will also be sent where each step of the installation is explained clearly and in detail.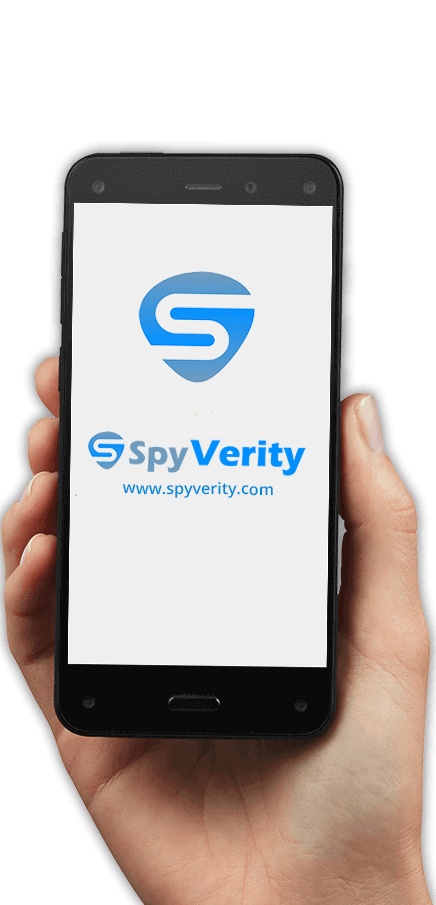 The only Spy App with a step-by-step installation and multilanguage Manual
We have designed the best Spy App compatible with any Android device from version 2.1 to version 9, to be installed on Android devices of any brand (Samsung, Huawei, Pixel, Lg, Alcatel, Honor, Xiami, Oppo, Motorola, etc...). Spy Verity works with all telephone service providers, as the spy app is installed on the device and doesn't depend on either presence or type of telephone SIM.



English and multi-language User Panel
After installing the device to be monitored, all you have to do is simply access the online panel with the credentials you chose during the installation. Spy Verity is one of the few Spy Apps featuring a multilingual user panel, the main language of which is Italian, yet with all main features also in English. The panel is mobile so you can view the data via computer, notebook, tablet or smartphone. By accessing the personal panel you can comfortably view all the data collected by Spy Verity.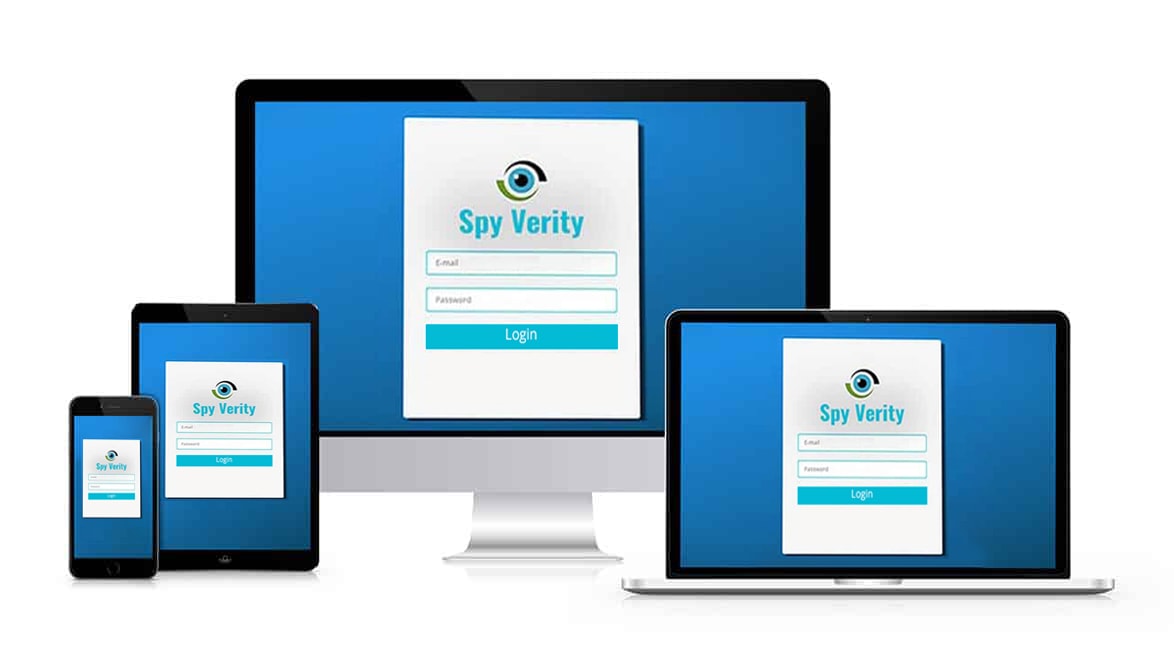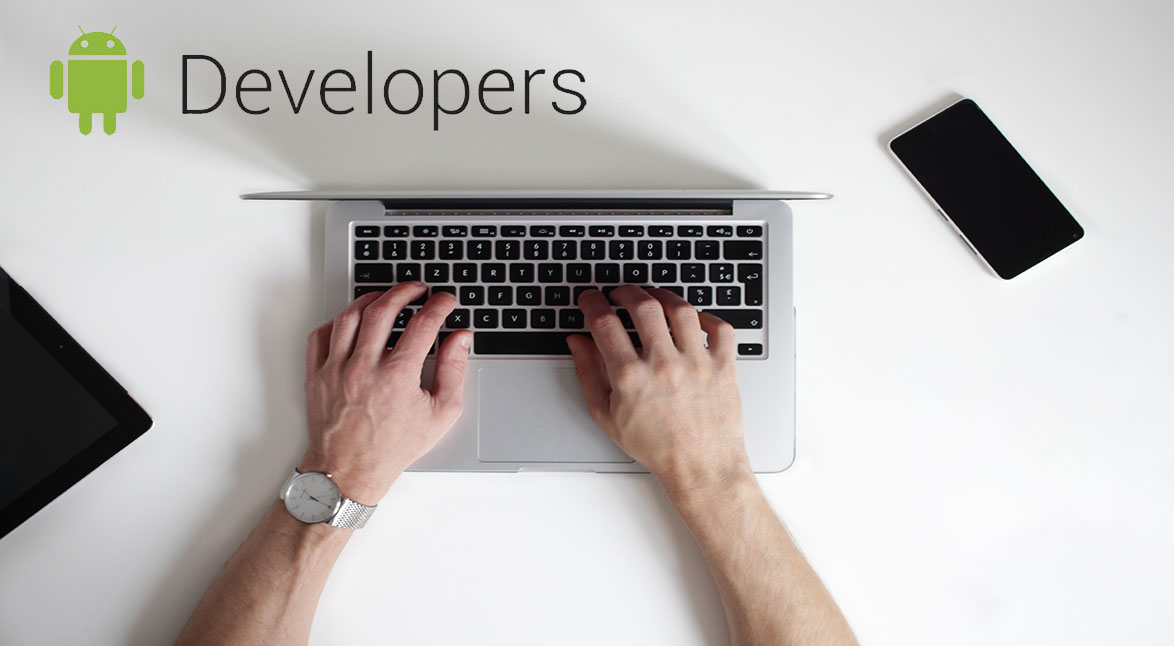 Would you like more information on Spy Verity?
If you want more information or if you need assistance, please don't hesitate to contact us, one of our representatives will reply as soon as possible. You contact our technical staff via chat or via the email address:
support@spyverity.com