Contact block and call block
Spy Verity allows you to block unwanted contacts in order to limit incoming and outgoing calls. Thanks to this function it is possible to set a block for a defined contact, so that the monitored phone cannot make or receive calls to or from it.
The call blocking feature will allow you to:


Block all incoming or outgoing calls for certain contacts


Activate and deactivate the lock with a click


Know the date and time of calls blocked by Spy Verity


Why can call blocking be useful?
Did you notice thanks to Spy Verity that the monitored phone makes or receives calls from a suspicious number and you want to block it? Spy Verity offers this exceptional parental control function to set blocks and limitations on a contact within the address book.
This feature can be very useful for parents who fear that their child may be bullied, threatened or stalked.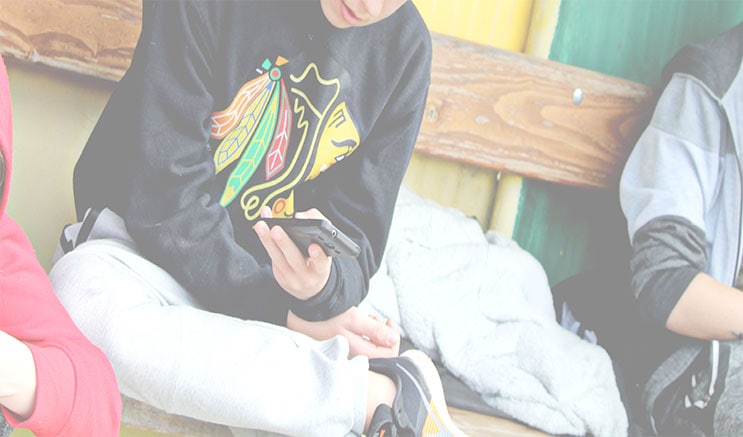 How do I set up call blocking?
Call blocking can be set and configured directly from your personal panel. Simply access the "Contacts" section and press the "Block" command located next to each contact. From the moment the lock is set, the phone can no longer make or receive calls from that contact in the phone book. To unblock the contact, just press "Unblock". The limitations can be configured with a click.
Calls blocking has helped many parents over the years in defending their children from bullying and stalking.