Facebook Tracker
Spy Verity is the best Parental Control Spy App for monitoring activities carried out on Facebook. Thanks to our application you can view all messages sent and received via the phone with Facebook messenger or Facebook messenger Lite. If you want to monitor the content of all kinds of messages exchanged with Facebook and know their senders or recipients, the solution is to use Spy Verity as a Spy App.
The Facebook monitoring function will allow you to:


View all messages sent and received with Facebook messenger or messenger Lite


View sender or recipient details


View date and time details for sent or received WhatsApp messages
Why is Facebook monitoring useful?
Monitoring Facebook activities helps parents around the world every day in protecting their loved ones as well as their children.

By using Spy Verity, you can find out about all messages sent and received with Facebook, so as to act in time in cases of bullying, stalking, threats, etc...
Spy Verity is chosen every day by parents around the world as the best Parental Control Spy App.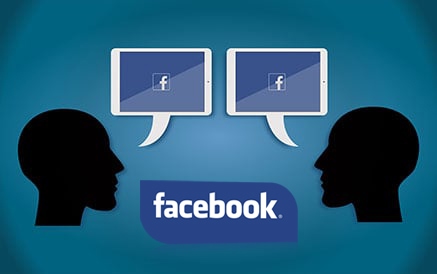 How to spy on Facebook with Spy Verity
In order to perform Facebook monitoring, all you have to do is simply access your personal dashboard after installing Spy Verity on the device you intend to monitor. Within the "Facebook" section you can view all sent and received messages reports for Facebook Messenger or Messenger Lite, know their contact information and view all their dates and times of sending or receiving. Complete Facebook monitoring requires for the device to be rooted, as indeed, there are no commercially available apps capable of performing total monitoring. Without root permissions you can view all sent messages, since Spy Verity will detect the messages sent via the keylogger, enabling you to view almost all of them. Without rooting, Spy Verity is the only Spy App capable of monitoring most activities carried out with Facebook Messenger.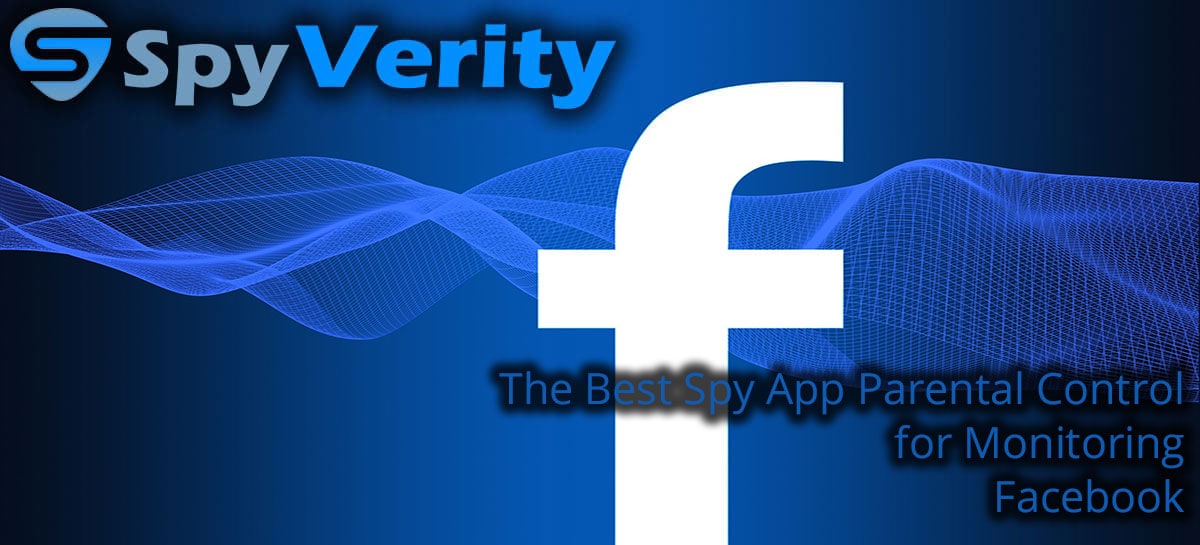 Is it possible to spy on Facebook from a distance?
Monitoring Facebook activities remotely is feasible, but the previous installation of a Parental Control Spy App in the device to be monitored is mandatory for succeeding in doing so. It is not possible in any way to monitor Facebook Messenger chats remotely without having some specific software installed. Thanks to Spy Verity, you can carry out the installation in a few seconds and remotely monitor all exchanged messages, via your personal dashboard.
Is it possible to spy on Facebook only through the phone number?
Again, the answer is NO. Unfortunately we know very well that there are myriads of websites advertising phantom methods to spy Facebook only through phone number. Our advice is to be very careful and stay away from these websites, because they will end up making you click on many advertising banners only to earn some money through your clicks, and finally try to have you install applications which are only useful for them to steal your sensitive data. Over the recent months, there have also been companies convincing customers into making large bank transfers in advance, even of up to €1700, promising to spy on Facebook and much more only through phone number. We will never stop repeating that all of this will always be just lousy scams. Be sure of making your much needed researches and always get informed before falling into these mischievous traps!
Are there any free applications for spying on Facebook?
The answer to this very much common question is NO! A Spy application with Parental Control features for monitoring WhatsApp, Facebook, Sms, Calls, etc. has costs, such as data storage servers, technicians, chat and graphics staff, etc. ... It is unthinkable that there may be someone offering such a service for free. In order for you to have a Facebook spy application you need to pay a license fee, and whoever claims otherwise is trying to scam you somehow. We invite all customers to be very careful!
Is it necessary to get root permissions to spy on Facebook?
Although almost all spy software requires rooting permissions for monitoring Facebook chats, Spy Verity is able to offer you almost total control of all activities performed with Facebook Messenger and Messenger Lite. Obviously, rooting permissions for the target device always guarantee total control, but in any case, even without getting them, it is possible to monitor all sent messages through keylogger capture, as well as most received messages thanks to the accessibility function. Spy Verity guarantees the maximum possible level of monitoring without rooting permissions, and you will not find another better application, as our spy app has been designed to guarantee the most possible, without rooting permissions.