Snap pictures live with the target phone camera
Would you like to be able to snap pictures from a given phone's front or rear camera, whenever you want? Thanks to Spy Verity, now you can snap a photo by activating the target phone's camera in real time. The app will snap the pictures and send it over to your personal dashboard. Spy Verity will offer you the possibility of choosing which phone camera to use for snapping the photo. Another exclusive feature of our application is that before submission, the photo is compressed through several complex algorithms which allow to reduce the picture's size to the minimum, while retaining great quality. Indeed, Spy Verity is Parental Control App, studied for reducing data traffic and battery consumption as much as possible.
The remote snapshot feature will allow you to:


Take a snapshot photo (photograph)


Possibility to choose which mobile phone camera to use


Receive excellent quality photos


Why is live snapshot photography useful?
The photo snapshot feature can help you understand where the phone is or where the phone user is. This is a very important feature, both as a Parental control and as a mobile phone anti-theft device.
Taking a photograph remotely will help you understand what's going on within the surrounding environment.
The photo snapshot offers an excellent overview thanks to its high quality.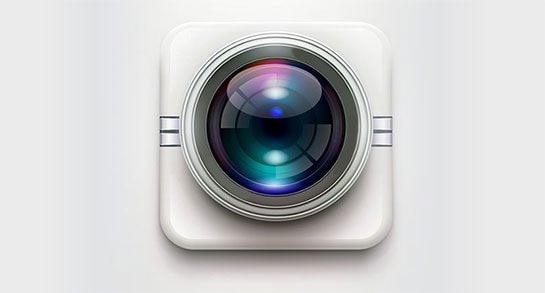 How to take the photo with Spy Verity?
In order to take a snapshot remotely, all you have to do is simply access your personal dashboard and activate the live features section. Then just press the button related to your snapshot of interest. You can choose between photo shooting with the front camera and shooting with the rear camera. Once the button is pressed, the platform will send the command to the monitored phone. Spy Verity will take the snapshot photo and upload it directly to your personal panel. This way, you can view what's happening around the monitored phone. For example, thanks to the snapshot feature, it is in many cases possible to understand where the mobile phone is.